The Sisters of St. Mary of Oregon serve through prayer, education, health care, and outreach.
The Sisters' sequoia-lined campus is home to their sponsored ministries – Valley Catholic School, Valley Catholic Music School, Maryville Skilled Care, SSMO Foundation and the SSMO Ministries Corp.
Community care through faith and action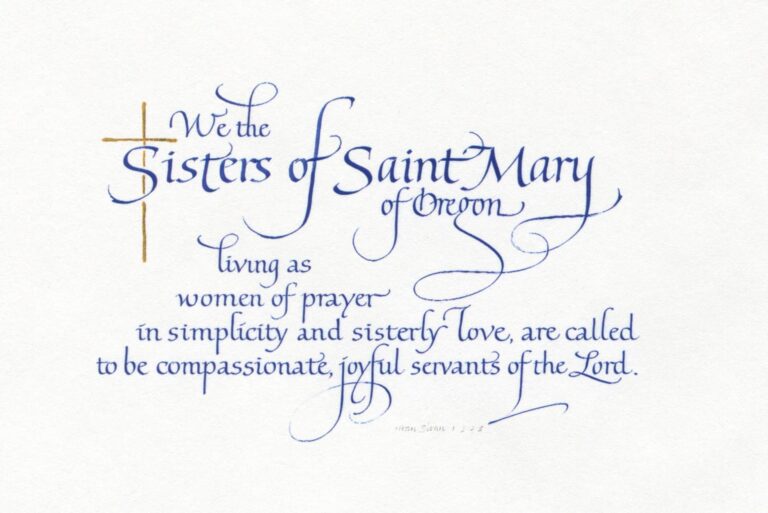 News Blog
The VCS Gala, the school's biggest fundraiser of the year, is Saturday, Nov. 11, at NW Events in Hillsboro.
Learn about the tax-savvy benefits of donating stock and giving gifts from a donor-advised fund or IRA.
The Newsletter of Valley Catholic School.
SSMO Core Values
The Sisters of St. Mary of Oregon (SSMO) and their sponsored ministries are guided by four core values: